ABOUT US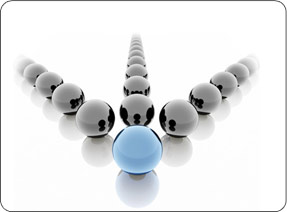 Government Education and Business Directories is a well established reliable business directory. Established early in the life of the internet, GEBD now boast an extensive list of clientele.
As its name implies, GEBD is in fact three comprehensive directories conveniently sited under the one umbrella Internet address.
Government: It is a valuable directory for those looking for contact details and information on the many Departments and Institutions that operate as part of Australia's governing body. The directory conveniently divides these into their National, State or Local Government areas and then lists these under the specific State or Territory in which they are located. A further section lists all bodies dealing with Indigenous affairs.
Education: Universities, Technical Colleges, Public and Private Schools, Kindergartens and Child Care Centres can all be found with easy navigation to the relevant State or Territory. In addition there are listed a great variety of other schools of learning, from Cooking Schools to Scuba Diving and everything in between.
Business: GEBD offers everything any stand alone Business Directory would and more. The range of classifications covers every business type operating in Australia from Accounting Services to Wedding Services. There are also extensive sections for Franchise and Businesses relating to Australia's large Tourism Industry – Hotels, Motels, Resorts, Travel Agents, Airlines etc.
The Services GEBD provides its clients goes beyond creating an attractive listing all contact details, information, images, logo and directions. It can and does do all that at very competitive rates, but also offers a range of other services including Search Engine Submissions and Search Engine Optimisations – valuable tools for any company operating in today's extensive Internet commerce world.